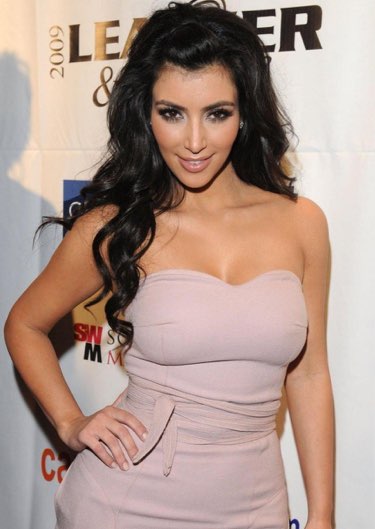 If reports are to be believed, American star Kim Kardashian West will be paid Rs 5 crore for a single day appearance on COLORS' reality-show Bigg Boss.
The controversial star, who recently posed nude, is likely to make an appearance on Bigg Boss on the 21st of November 2014.
"According to Lauren Nogy of the APA Talent & Literary Agency that handles Kim Kardashian's work, the appearance fees for the Kardashian sisters within the United States Of America ranges from $150k-200k (Rs 90 – 125 lakhs) per day plus all travel and accommodation, security and other extra costs."
"The Kardashian sisters and particularly Kim Kardashian travel with an entourage of over 10 to 15 persons which includes managers, hair stylists and make up artistes and personal security officials. This means that her appearance fees alone are over Rs 1.5 crore per day plus all travel, accommodation for several people and other miscellaneous expenses. This is for a non-televised event. For a live-televised Reality Show like Bigg Boss, the appearance fees alone could be in the range of Rs 2.5 crore per day. This means that Mukesh Ambani-owned Colors could be easily spending about Rs 5 crore or nearly about USD 900-1000k for a simple single-day appearance for Kim Kardashian"
Confirming her appearance, Kim said ""Namaste India… Main Kim Kardashian aa rahi hoon India.. Bigg Boss ke ghar mein" in a statement released to the media.
The popular television reality show is hosted by Bollywood superstar Salman Khan.
Advertisements