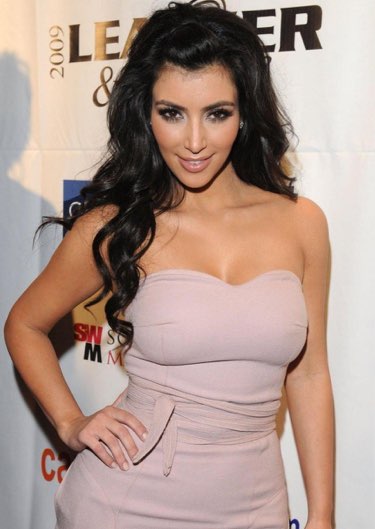 American TV star Kim Kardashian has reportedly cancelled her quick trip to India and the Bigg Boss house over visa issues.
"Unfortunately, Kim will not be able to enter the country due to some visa issue. The reason is not clear but all we know is that there was some visa issue which she could not fulfil and the trip has been cancelled" said a source.
The 34-year-old star was supposed to come to the country to promote her new fragrance Fleur Fatale. She is currently on a one-week long world tour for promoting the fragrance.
During her trip to India, Kim was expected to spend a day at the Bigg Boss house, for which she was reportedly offered Rs 5 crore.
When contacted, COLORS refused to comment.
Advertisements